MUSTANG VS MACH-E
The Ford Mustang has been thrilling its passengers since 1964, and it undoubtedly has a place in the pantheon of great American muscle cars. A lesser legacy might simply rest on reputation, but the Mustang has never been content on staying still. Innovation is what makes a Ford Mustang extraordinary, and the Mach-E pushes the Mustang in a new exciting direction. The Mustang is still excellent, but the Mustang Mach-E is intent on building a new, ecofriendly mythology for the Mustang, and we're just happy to be along for the ride.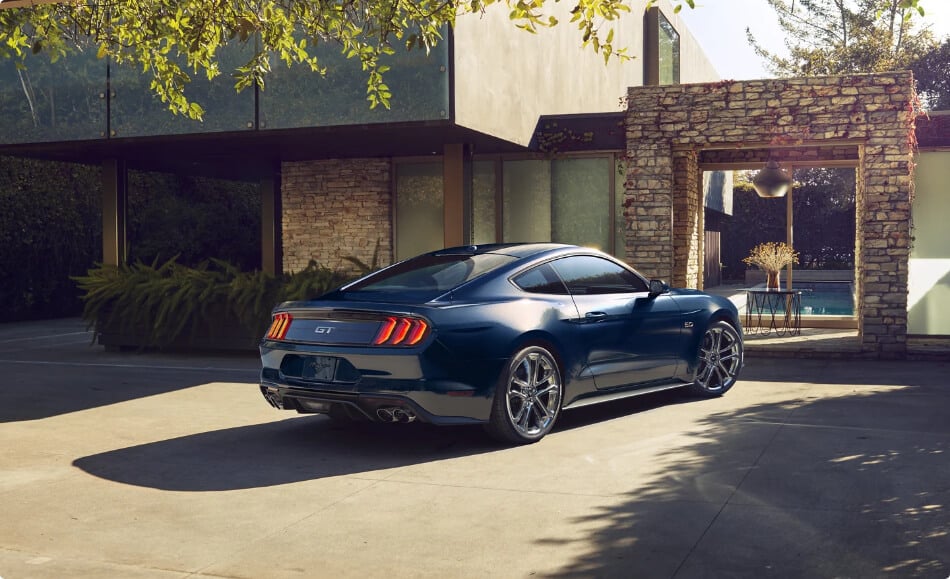 Ford Mustang
What can you expect when you step behind the wheel of a Ford Mustang? You can expect to resonate with the roar of the 2.3L EcoBoost engine under the hood. You can anticipate the feeling of an effortlessly 310 horsepower, and you'll experience become one with that 350 lb.-ft. of torque. You can expect to turn heads at every intersection thanks to decades of design and redesign, just as you are destined to fall in love with the many Ford features at your fingertips. From the 12-inch digital cluster to your trusty FordPass, you'll be enchanted by how many challenges you and your Mustang are suddenly fit to tackle. But, what if we told you that the Mustang Mach-E offers many of the same experiences, but with the benefit of saving the planet?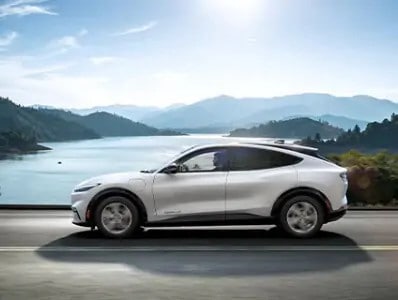 Mustang Mach-E
Where the Mach-E stands out ahead of its combustion siblings is in the technology available on the inside. Certainly, the standard 266 horsepower and 317 lb.-ft. of torque are not as loud as its gas-powered cousins, but the Mach-E isn't just an electric Mustang; it's Ford's vision for the future. It features an incredible available range of 305-mi, one of the best in its class for an electric, and it comes complete with everything that you'd expect from a modern Ford. Be it the Ford Co-Pilot360 suite of safety features or the industry-defining memory technology, the Mach-E is a Mustang in every way, but it's a Mustang that's future-friendly.
Either way you end up going, you, like the Mustang, can't miss. A thrilling ride awaits anyone who turns the key, and whether it's a standard Mustang or the new Mustang Mach-E, you are guaranteed an experience quite unlike any other. Get in touch today to book your test drive!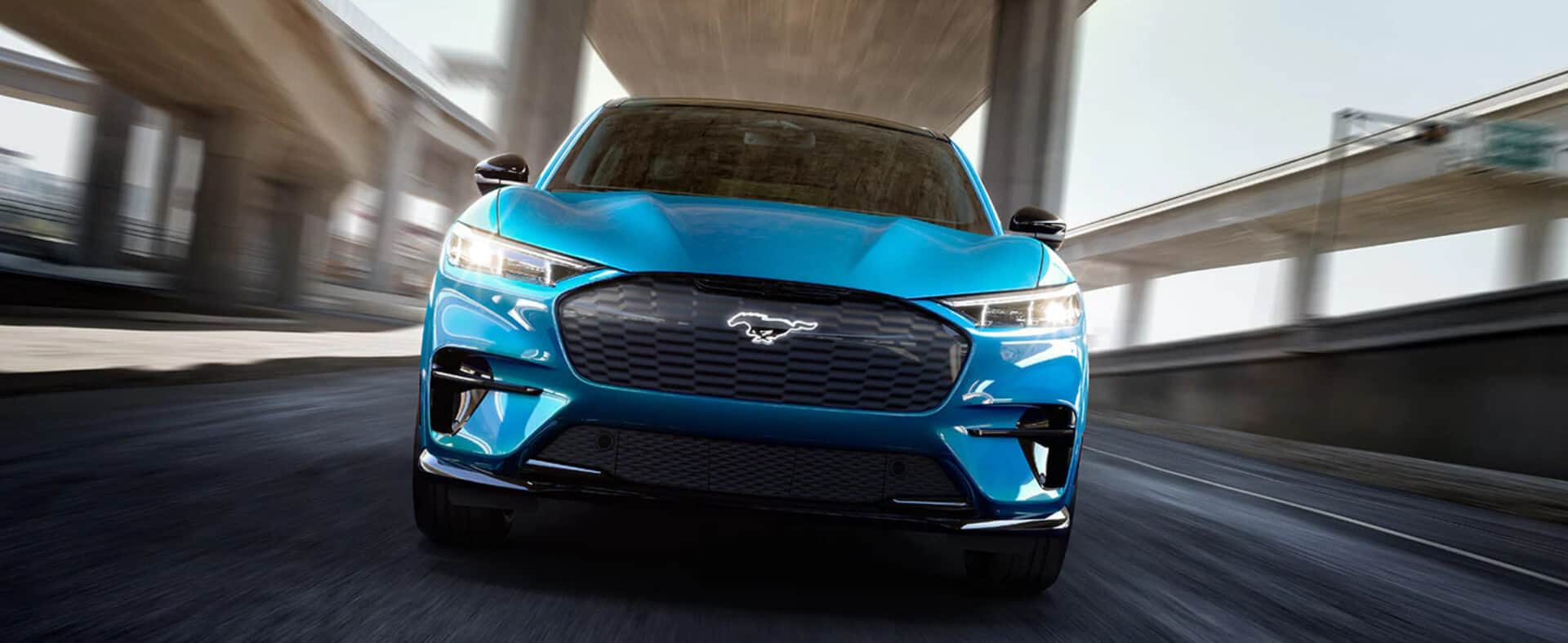 HIGHLIGHTS
MUSTANG GT
378 km
Targeted EPA est. Range
---
MACH-E
230 km
Targeted EPA est. Range
COMPARISON TABLE
Mustang GT

VS

MACH-E
DOHC Ti-VCT dual fuel port
direct injection V8

Engine

SR RWD & AWD Targeting 190 kW/255 HP
460

Horse Power

266
Front-engine, Rear Wheel Drive with limited-slip differential

Drivetrain

All Wheel Drive or Rear Wheel Drive
Four-wheel power disc brakes with
four-sensor, four-channel antilock
braking system and AdvanceTrac
electronic stability control
Brakes
Ventilated disc 18″/4 piston fixed
13.5 cu.
Cargo Volume
29 cu
4
Seating
5
MODEL LINEUP |
MUSTANG

|

MACH-E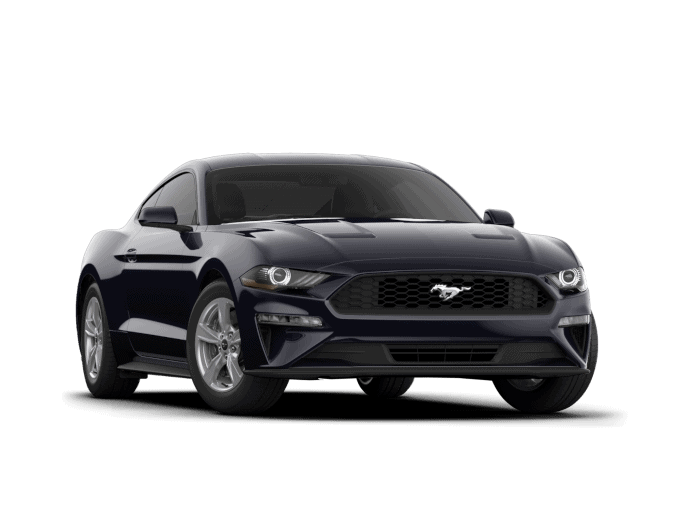 ecoboost
EPA-Est. MPG City/Hwy2
21/30
Horsepower (SAE net @ RPM) 310 @ 5,500rpm (93-octane fuel)
Torque (lb.-ft. @ RPM) 350 @ 3,000rpm (93-octane fuel)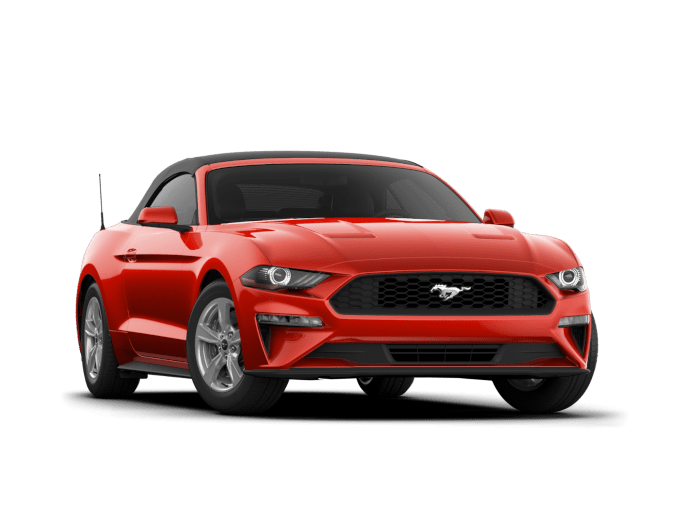 shelby
EPA-Est. MPG City/Hwy2
20/28
Horsepower (SAE net @ RPM) 310 @ 5,500rpm (93-octane fuel)
Torque (lb.-ft. @ RPM) 350 @ 3,000rpm (93-octane fuel)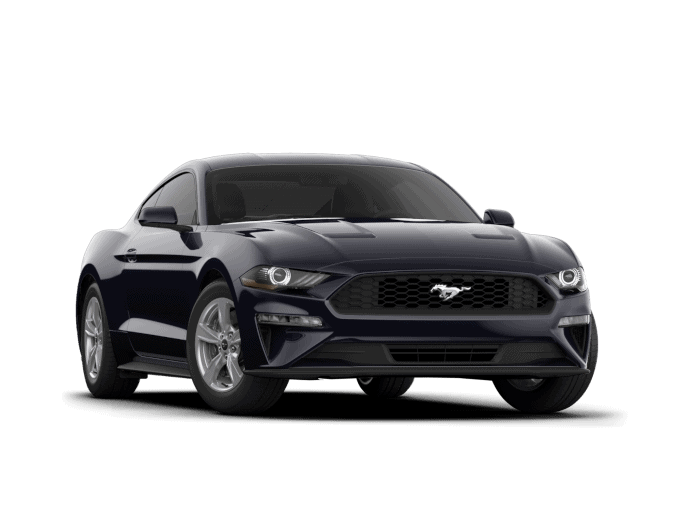 mach-1
EPA-Est. MPG City/Hwy2
21/30
2.3L EcoBoost® Engine
6-Speed Manual Transmission
Torque (lb.-ft. @ RPM) 350 @ 3,000rpm (93-octane fuel)
EcoBoost® Premium Fastback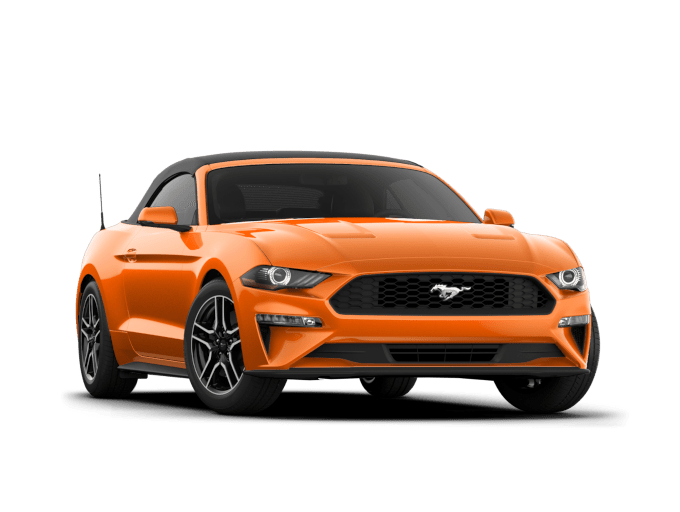 mach-1
EPA-Est. MPG City/Hwy2
20/28
Horsepower (SAE net @ RPM) 310 @ 5,500rpm (93-octane fuel)
Torque (lb.-ft. @ RPM) 350 @ 3,000rpm (93-octane fuel)
EcoBoost® Premium Convertible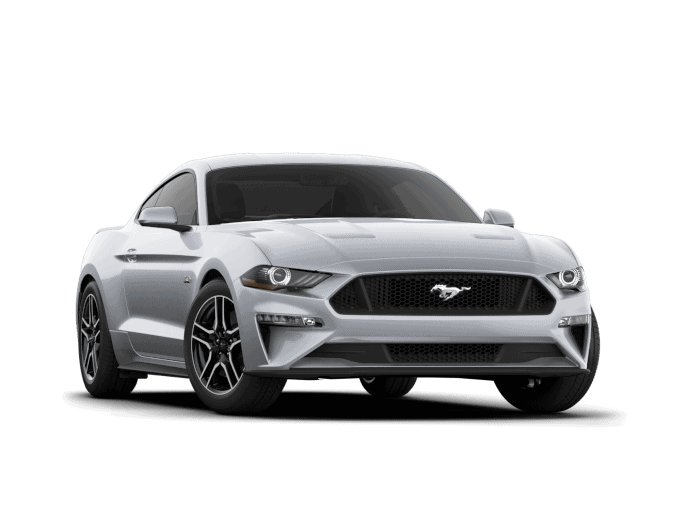 mach-1
EPA-Est. MPG City/Hwy2
15/24
Horsepower (SAE net @ RPM) 460 @ 7,000rpm (93-octane fuel)
Torque (lb.-ft. @ RPM) 420 @ 4,600rpm (93-octane fuel)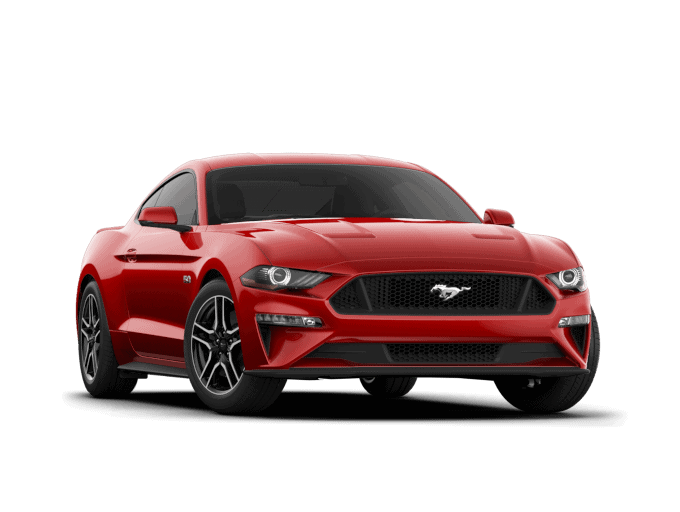 mach-1
EPA-Est. MPG City/Hwy2
15/24
Horsepower (SAE net @ RPM) 460 @ 7,000rpm (93-octane fuel)
Torque (lb.-ft. @ RPM) 420 @ 4,600rpm (93-octane fuel)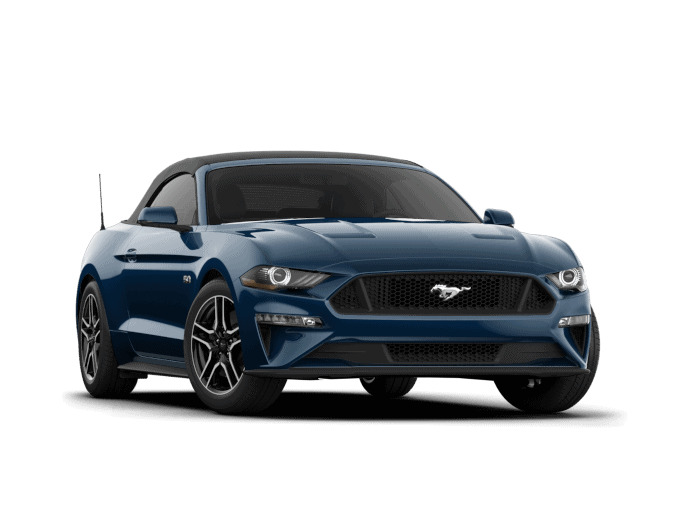 mach-1
EPA-Est. MPG City/Hwy2
15/24
Horsepower (SAE net @ RPM) 460 @ 7,000rpm (93-octane fuel)
Torque (lb.-ft. @ RPM) 420 @ 4,600rpm (93-octane fuel)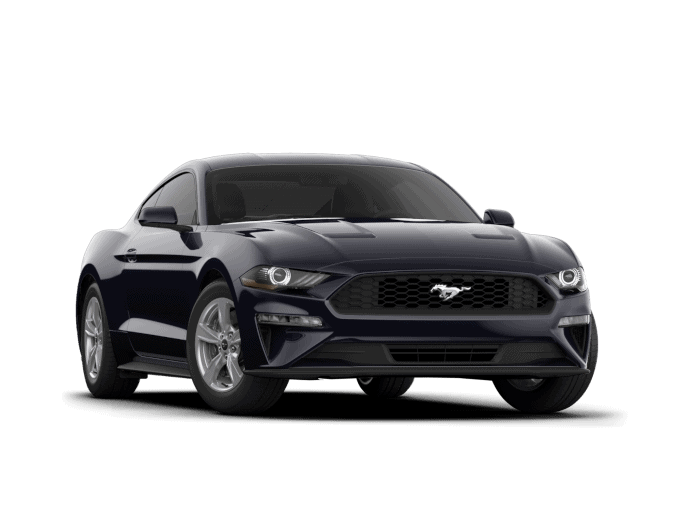 ecoboost
EPA-Est. MPG City/Hwy2
21/30
Horsepower (SAE net @ RPM) 310 @ 5,500rpm (93-octane fuel)
Torque (lb.-ft. @ RPM) 350 @ 3,000rpm (93-octane fuel)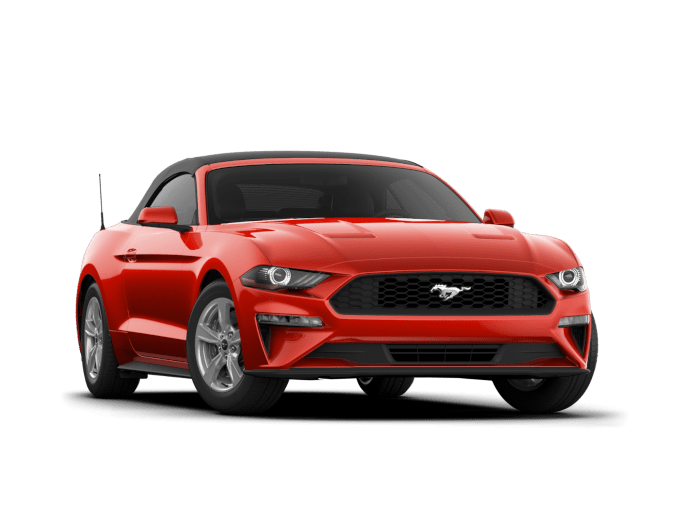 shelby
EPA-Est. MPG City/Hwy2
20/28
Horsepower (SAE net @ RPM) 310 @ 5,500rpm (93-octane fuel)
Torque (lb.-ft. @ RPM) 350 @ 3,000rpm (93-octane fuel)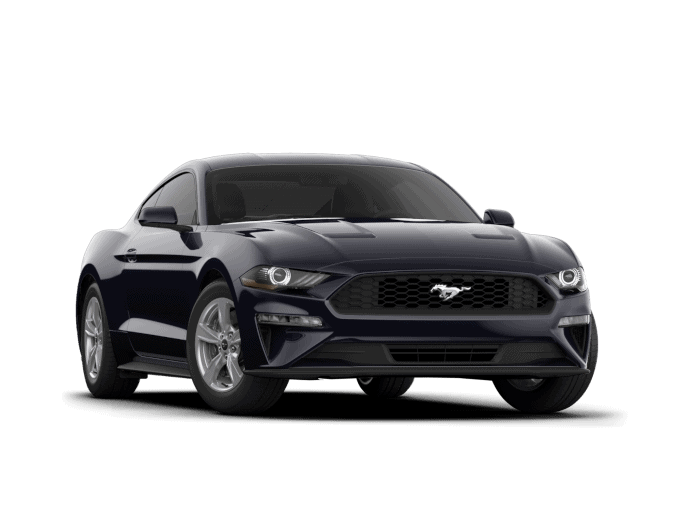 mach-1
EPA-Est. MPG City/Hwy2
21/30
2.3L EcoBoost® Engine
6-Speed Manual Transmission
Torque (lb.-ft. @ RPM) 350 @ 3,000rpm (93-octane fuel)
EcoBoost® Premium Fastback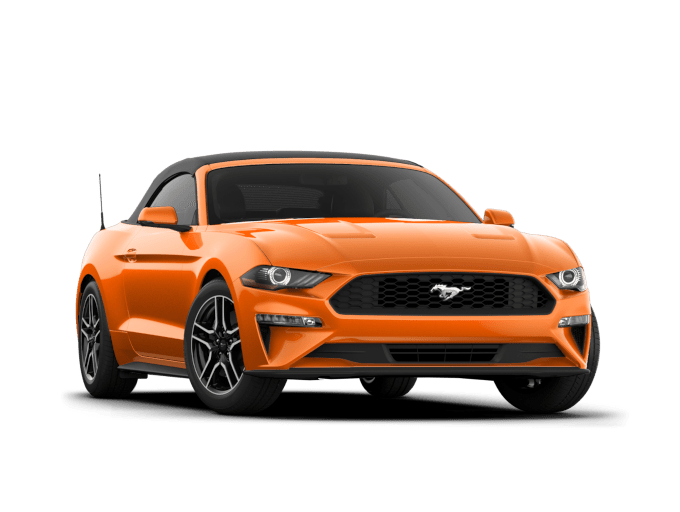 mach-1
EPA-Est. MPG City/Hwy2
20/28
Horsepower (SAE net @ RPM) 310 @ 5,500rpm (93-octane fuel)
Torque (lb.-ft. @ RPM) 350 @ 3,000rpm (93-octane fuel)
EcoBoost® Premium Convertible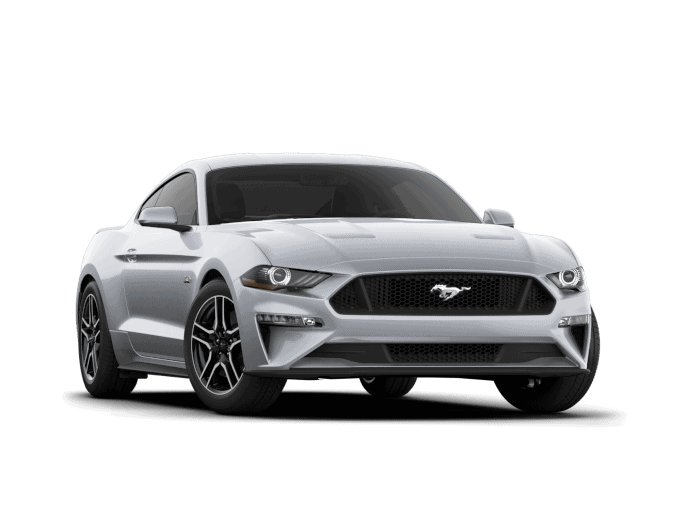 mach-1
EPA-Est. MPG City/Hwy2
15/24
Horsepower (SAE net @ RPM) 460 @ 7,000rpm (93-octane fuel)
Torque (lb.-ft. @ RPM) 420 @ 4,600rpm (93-octane fuel)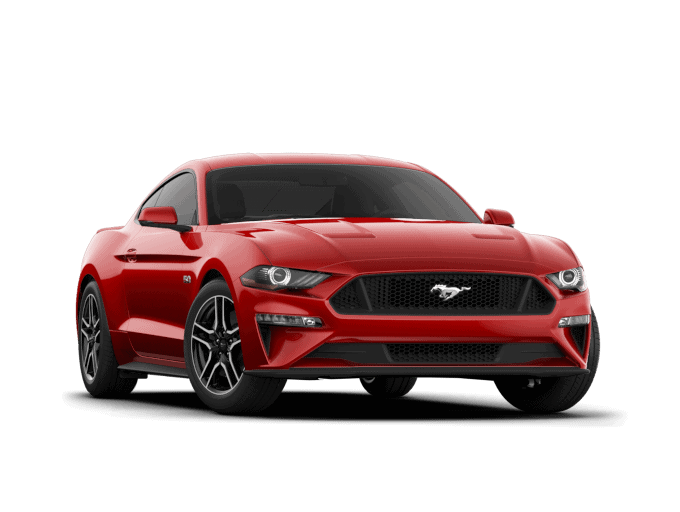 mach-1
EPA-Est. MPG City/Hwy2
15/24
Horsepower (SAE net @ RPM) 460 @ 7,000rpm (93-octane fuel)
Torque (lb.-ft. @ RPM) 420 @ 4,600rpm (93-octane fuel)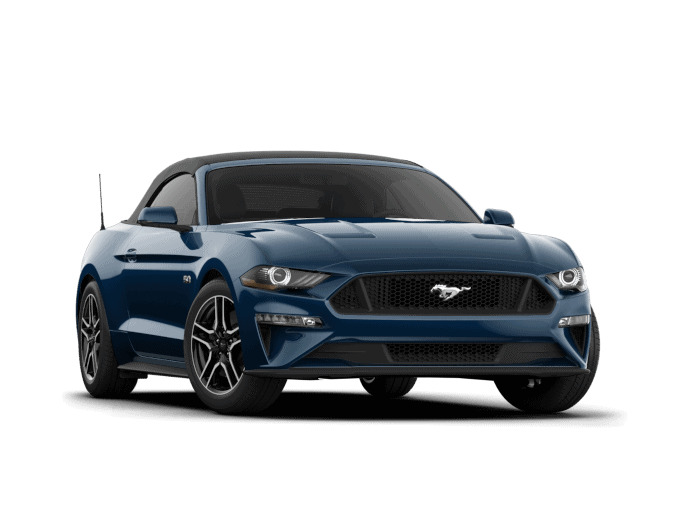 mach-1
EPA-Est. MPG City/Hwy2
15/24
Horsepower (SAE net @ RPM) 460 @ 7,000rpm (93-octane fuel)
Torque (lb.-ft. @ RPM) 420 @ 4,600rpm (93-octane fuel)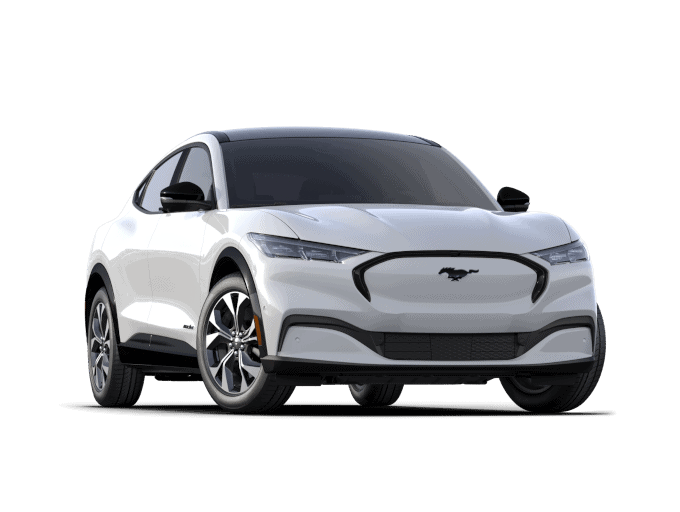 ecoboost
EPA-est.
230 miles
Range, Standard-Range Battery, RWD
5.2 seconds
0-60, Standard-Range Battery, eAWD
eAWD or RWD 18" or opt. 19" Wheels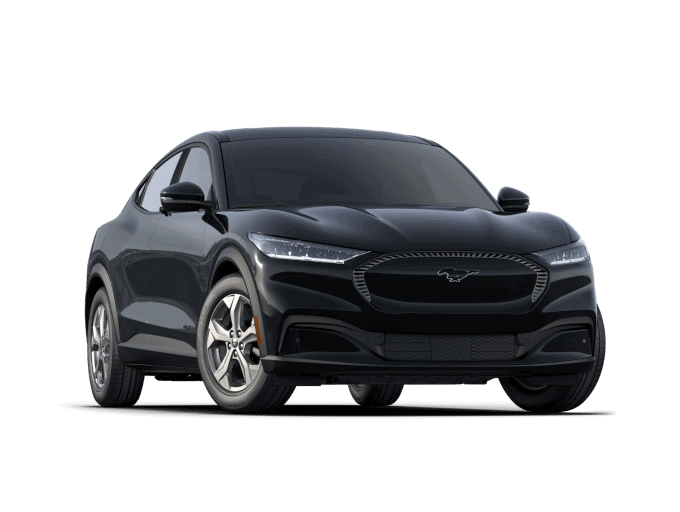 shelby
EPA-est.
305 miles
Extended-Range Battery, RWD
6.1 seconds
0-60, Extended-Range Battery, RWD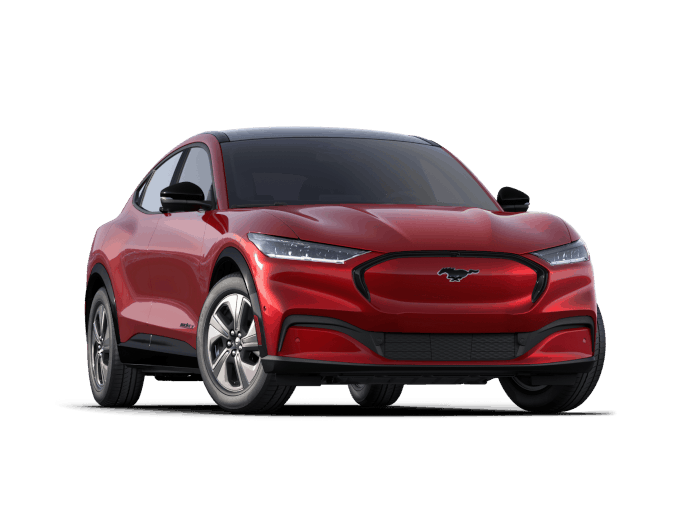 mach-1
EPA est.
300 miles
Range, Extended-Range Battery, RWD
4.8 seconds
0-60, Extended-Range Battery, eAWD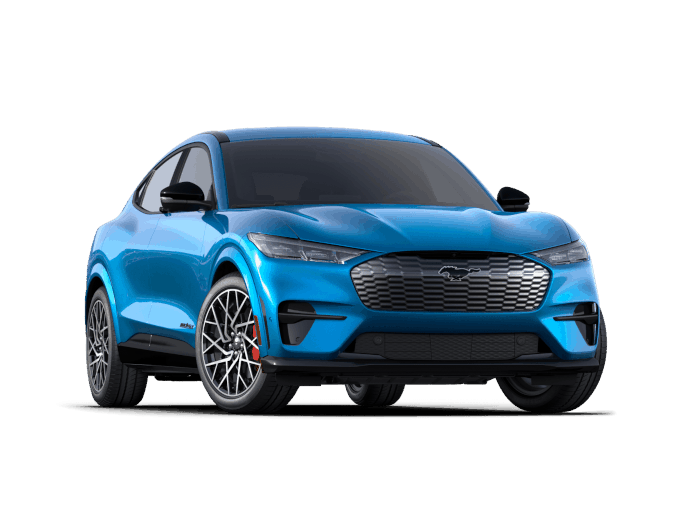 mach-1
EPA est.
270 miles
Range, eAWD
3.8 seconds
0-60, Extended-Range Battery, eAWD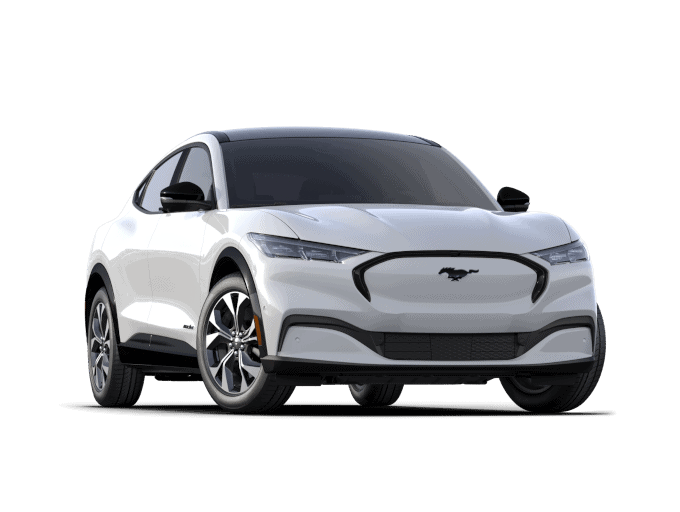 ecoboost
EPA-est.
230 miles
Range, Standard-Range Battery, RWD
5.2 seconds
0-60, Standard-Range Battery, eAWD
eAWD or RWD 18" or opt. 19" Wheels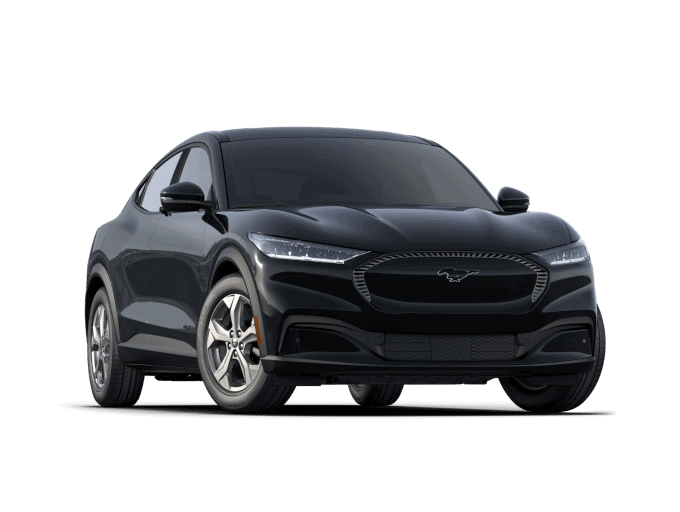 shelby
EPA-est.
305 miles
Extended-Range Battery, RWD
6.1 seconds
0-60, Extended-Range Battery, RWD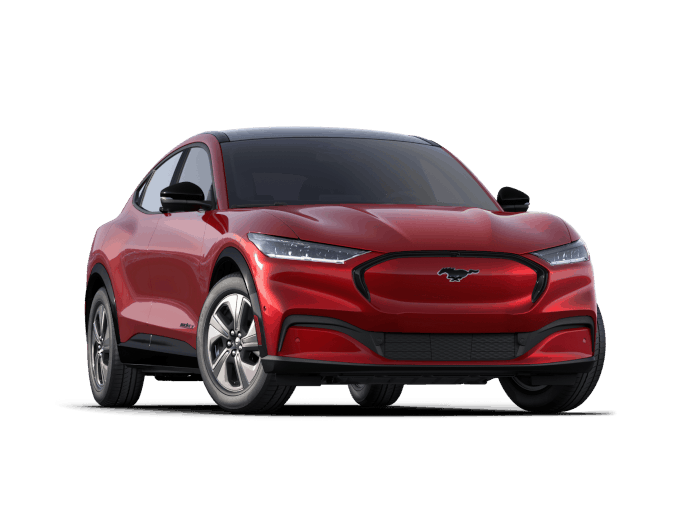 mach-1
EPA est.
300 miles
Range, Extended-Range Battery, RWD
4.8 seconds
0-60, Extended-Range Battery, eAWD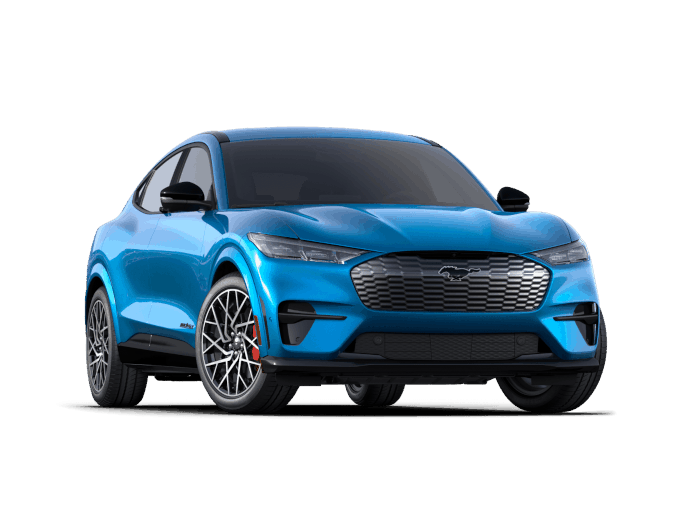 mach-1
EPA est.
270 miles
Range, eAWD
3.8 seconds
0-60, Extended-Range Battery, eAWD
REQUEST MORE INFORMATION